May 7, 2021

What is the "Right of Survivorship"?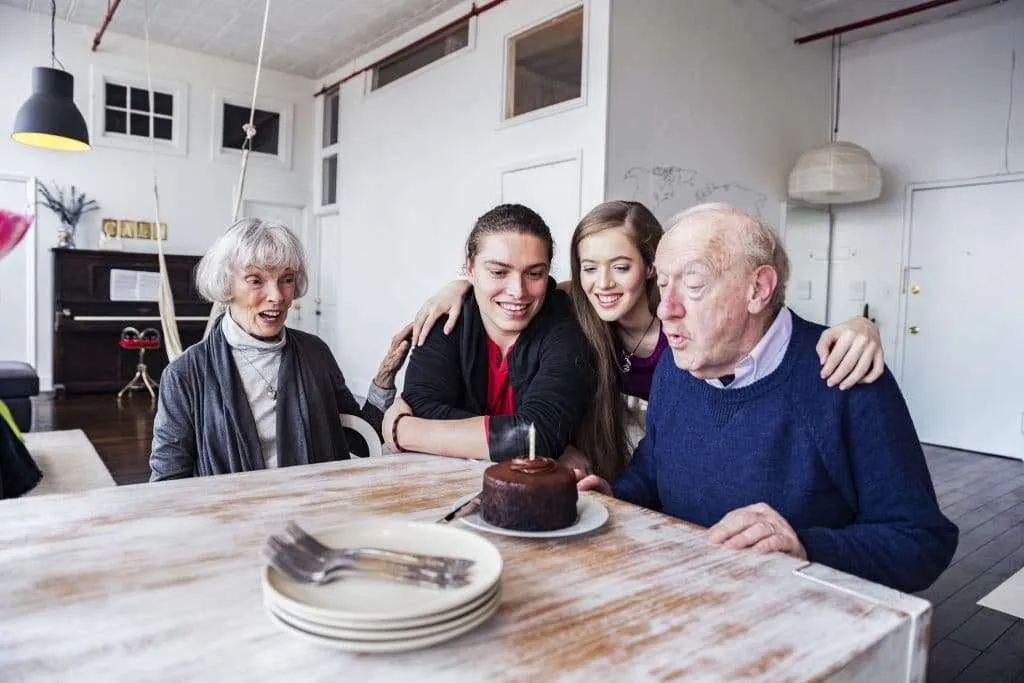 What is Joint Tenancy with the Right of Survivorship?
If you own property along with someone else, there may be a "right of survivorship," where the surviving owner automatically takes ownership of the entire property when the other owner dies, by operation of law.
There are four conditions that must be met for co-owners to own the property as a joint tenancy under New York law. They are:
All owners have equal rights and the same interest in the property. One owner can't have more rights or own a larger share of the property than the others.
Each owner must have received their legal interest through the same conveyance, such as the same deed to a house;
All owners must have received their ownership interest at the same time. If an additional owner is added after the initial conveyance, he or she is not a joint tenant.
Each owner of a joint tenancy has to be able to possess the whole property and access it all.
If any of the four conditions aren't met, a joint tenancy can't exist, and instead, the owners will be deemed presumptively, "tenants in common."
What Forms of Joint Ownership are available in New York?
There are three types of joint ownership that are legal and acceptable in New York.
Joint Tenancy with Right of Survivorship
Again, in such a joint tenancy, the property owned in joint tenancy passes automatically to the surviving owners when an owner passes away. There's no probate for this property. Joint tenancy is often used by couples (married or not) for real estate.
Tenancy in Common
Tenants in common can come into ownership of property at different times. Tenants in common can also own different percentage interests in the property. When one of these tenants dies, their interest gets distributed via their own estate, and does not automatically get transferred to the surviving owner.
Tenancy by the Entirety
Tenancy by the entirety is similar to a joint tenancy, but it's permitted just for married couples in New York. Also, a tenancy by the entirety is only allowed for real estate in New York. One important difference between a joint tenancy and tenancy by the entirety is that with a joint tenancy, either owner can transfer his or her share, while alive or in their Will, to whomever they choose. Not so, with tenancy by the entirety, where neither spouse can transfer their interest alone, while alive or in their Wills. Their share must go to the surviving spouse.
How Do I Leave a House to Someone in a Will?
You can convey a house to a family member, friend, or charity by deeding your property directly to the beneficiary in your will. The beneficiary can then decide whether to keep the house to live in, to rent, or to sell. Remember that if there's a mortgage on the property when you die, you'll also need to plan for paying off or refinancing the mortgage, or your estate will, in many cases, be forced to sell to satisfy the loan.
What Rights Does One Have in a Spouse's Property When They Die?
When spouses own property jointly, with right of survivorship, upon one spouse's death, the other spouse gains a 100% ownership in the property.
Even when spouses have individually owned assets, when one spouse dies, the surviving spouse has a right to at least an elective share in the deceased spouse's individually owned property. This law applies even in instances when the deceased spouse specifically made no provisions for his/her spouse in his/her Will. Under New York's EPTL §5-1.1-A In New York, the surviving spouse is entitled to take the larger of $50,000.00 or one-third (1/3) of the deceased spouse's net estate as their statutorily stipulated spousal elective share.
In circumstances where spouses are not interested in providing for their surviving spouse post-death, it is important that a pre-nuptial agreement or post-nuptial agreement is transacted between spouses, an agreement which is often used to waive spouses' respective elective share interests.
Contact an Estate Planning Attorney for New Jersey, White Plains and Westchester
Our firm's principal partner, Ely J. Rosenzveig, has over 30 years of estate planning experience. He and his team of skilled attorneys are ready to help you create a comprehensive estate plan that's tailored to your specific situation.
Call us at (914) 816-2900 or email us at: [email protected].