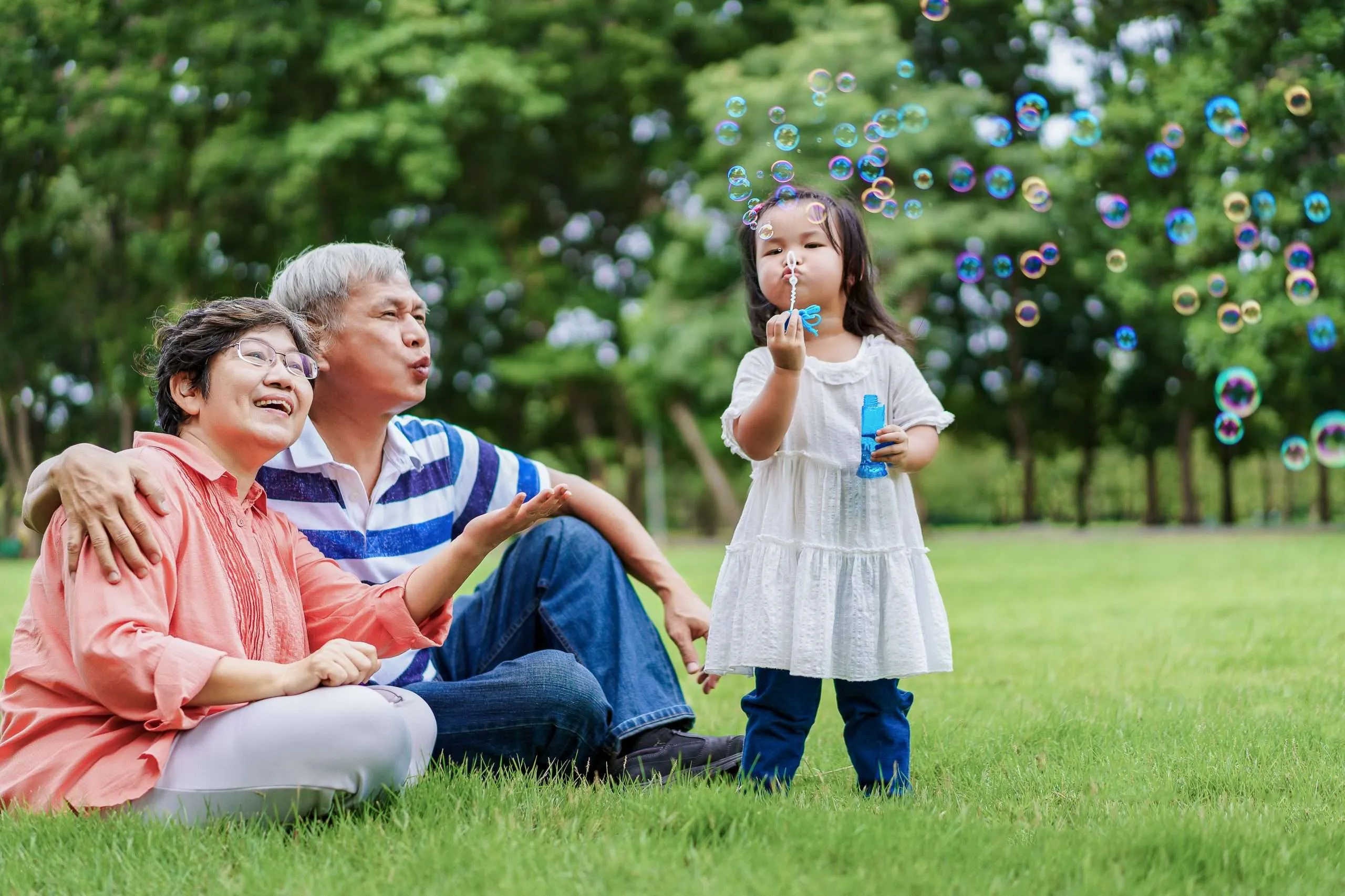 Mar 4, 2022

The Difference Between Durable Power of Attorney and Healthcare Proxy in New York

Everyone comes to the realization that we won't live forever. The truth is that we don't know what the future holds for our health or our longevity.

The uncertainties of life lead responsible people to plan for unexpected events by working with an experienced attorney who specializes in drafting forward-looking documents. These important documents allow those whom clients trust most to make important decisions about their healthcare or their finances if they are unable to communicate or make those decisions themselves.

Two commonly used instruments are Powers of Attorney and Healthcare Proxies. They are two forms of "advance directives." While similar, in New York, these two documents convey particular powers relating to different areas of one's affairs. At Ely J. Rosenzveig & Associates, we have extensive experience providing legal documents that fulfill our clients' intended goals. We want every client to clearly understand the nature and effect of each of the documents that we prepare for them. This blog post explains the purpose of both the Power of Attorney and the Healthcare Proxy.
Power of Attorney
A power of attorney (POA) is a legal document by which a person (the principal) grants powers specified in the document to another person (the agent) authorizing them to act on the principal's behalf. In New York, powers of attorney are used to permit the designated agent to engage in financial transactions for the principal and to exercise control over the principal's property, accounts, and other financial assets identified in the terms of the power of attorney document.
A POA that authorizes a trusted person –typically, a close relative or dear friend– to assume control over your financial assets to manage them responsibly for you protects your family from the substantial expense, inconvenience, and emotional trauma of seeking a court appointed guardian to access needed funds, and manage your financial affairs.
It is extremely important that a power of attorney instrument be drafted properly to make sure the agent is authorized to act, no matter the circumstances that arise. For example, if a power of attorney is not drafted with elder care or estate planning in mind, a guardianship proceeding might well be required to address these planning needs.
The power of attorney can be as general or as limited as you desire. Your attorney at Ely J. Rosenzveig & Associates will explore the matters to be covered by the power of attorney in detail with you before drafting the document. Then, the attorney sculpts the document's terms to coincide precisely with your stated wishes, and intentions.
New York law prohibits a POA from granting any power involving healthcare decisions, medical treatment, or end-of-life issues.
Health-related matters are reserved for documents including healthcare proxies, living wills, and do-not-resuscitate documents.
To establish uniformity among POAs used throughout the state, New York adopted a statutory short form power of attorney. Although its use is not mandatory, the language contained in the statutory short form is strongly preferred and a POA substantially deviating from the short form's substantive terms may be invalid. The law does permit the POA to be customized to match the principal's desired ends as long as it includes the mandatory language set out in the statute.
The POA's principal must sign the document in the presence of two witnesses before a notary public. It may become effective immediately (Durable POA) or be activated only upon the incapacity of the principal (Springing POA), depending on its terms. The POA may be limited to certain transactions or can convey general power to conduct unspecified financial dealings.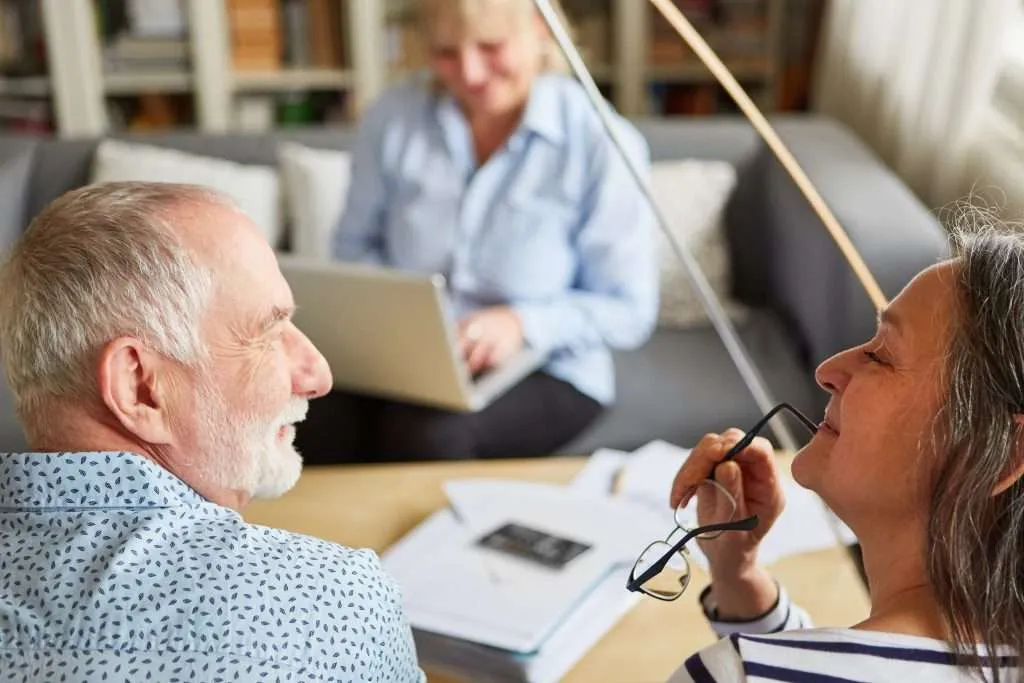 You may revoke the POA at any time by notifying the agent in writing and sharing the revocation with your bank or any other third party that needs to know that the agent is no longer authorized to act for you.
The designated agent has a fiduciary duty to the principal and must act in the principal's interest.
The POA instrument may also provide for mandatory periodic accountings either to the principal or, if incapacitated, to another designee.
Healthcare Proxy
A New York healthcare proxy (HCP) is a legal document in which a person (patient-to-be) authorizes a designated healthcare agent to act on their behalf only if and when they are unable to make important healthcare decisions for themselves. This is an example of an "advance directive," a clear statement outlining the extent to which they want medical intervention, surgeries, or other life-sustaining treatment in the event that they become incapacitated.
This too is an extremely valuable document for your loved ones when they are faced with questions about what you would want when you are no longer able to communicate your choices to them. Healthcare proxies usually convey the decision-making power to a family member. By drafting an HCP with your attorney, you select someone whom you trust to be your voice to doctors and other healthcare providers regarding your treatment choices.
An HCP can also be drafted to authorize the person you designate as your healthcare agent to use their own judgment when deciding the nature and extent of the medical treatment you receive. Some people prefer to let the agent they designate(and entrust) in the HCP to consider the information known to them at the relevant time and to listen to medical advice before deciding what treatment is in your best interests.
It is wise to select an assertive, decisive individual as your health care agent (or proxy) who will insist that your wishes be followed, or whose own judgment you trust implicitly.
You can revoke an HCP at any time in writing, or name a different designated healthcare agent, or identify alternative agents in the event that your first choice is unable or unwilling to accept the responsibility.
Plan For Your Life Contingencies with Experienced Legal Counsel: Ely J. Rosenzveig & Associates
Drafting legal instruments granting control of your healthcare decisions or your financial assets to another person requires the experience, wisdom, and attention to detail that Ely J. Rosenzveig & Associates delivers to clients like you each and every day.
We specialize in securing your interests by providing trustworthy, enforceable estate planning personalized to fit your individual circumstances. Whether you need to ensure that your assets are preserved and protected from unnecessary probate expenses and estate taxes, or you want to prearrange an orderly transition for your family in the event of your incapacity for all matters personal and financial, we can construct the appropriate, customized package of documents to serve your needs squarely.
---
Contact Ely J. Rosenzveig & Associates Today.
Call 1.914.816.2900 or email us at: [email protected]
---